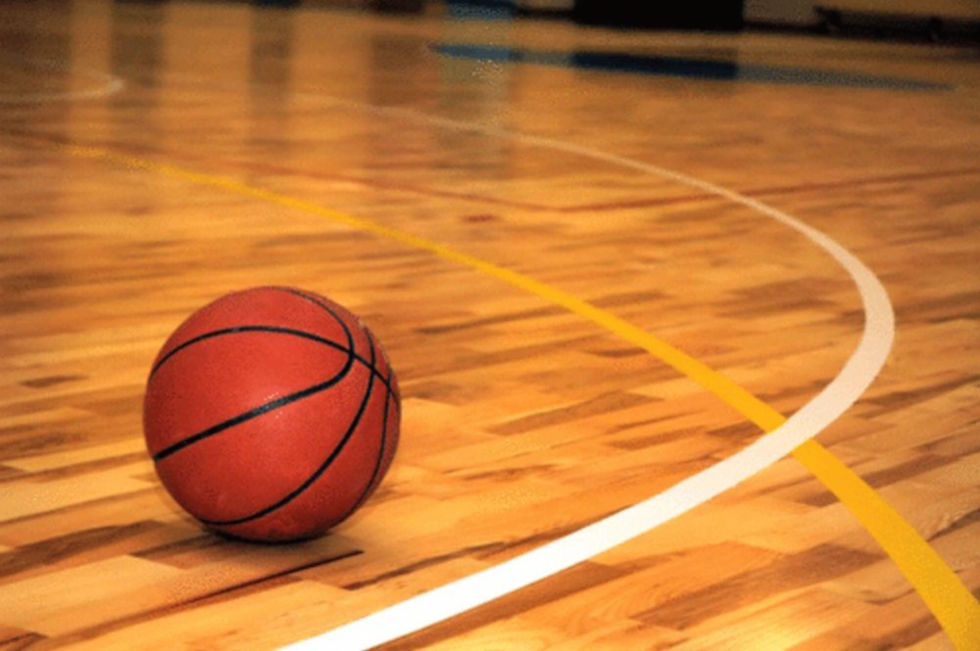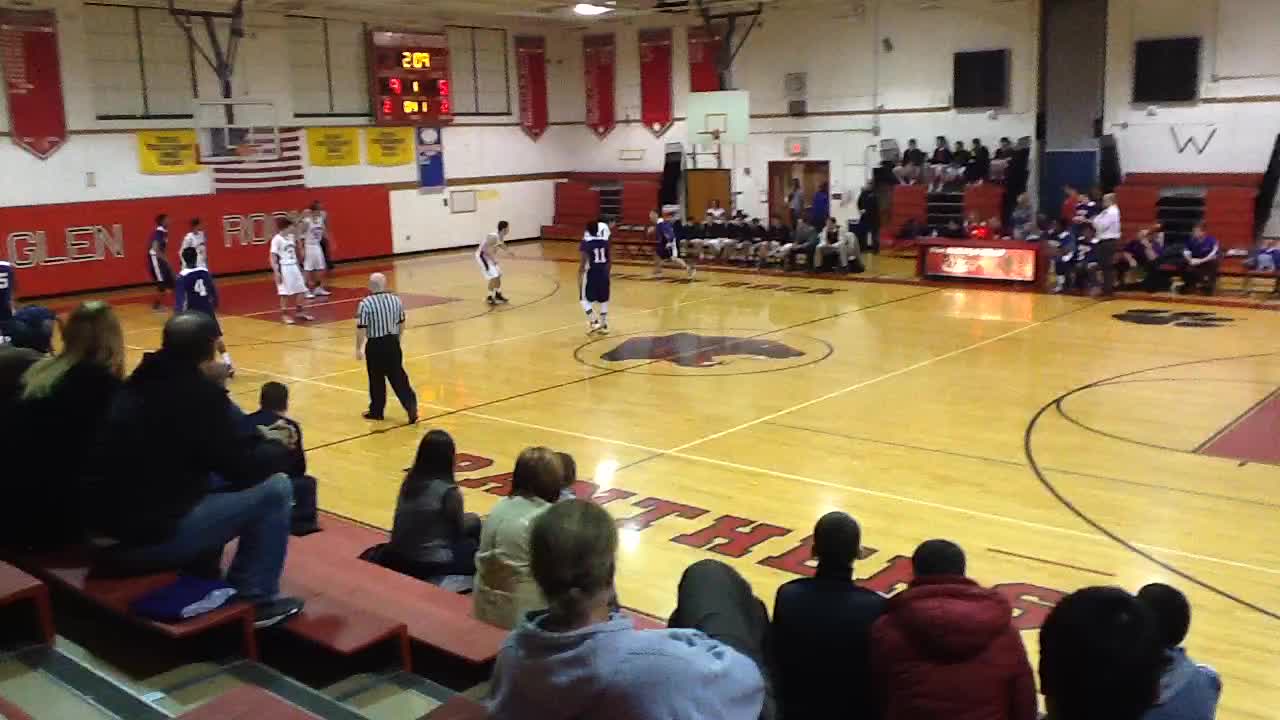 Want to play? Get in touch!
Register
If you would like to join our league this season, sign up or contact us to find out more information.
Contact Us:
Our Leagues Enjoy:
12 Week Seasons Including Playoffs
Equipment & Facilities Provided
Team Jerseys
Referees
Post Season Skills Competition
Welcome to the 2015-2016 Glen Rock Youth Basketball Program 
Encompassing nearly 500 participants in 3rd-8th grades our 41 Recreation and 16 Travel teams are poised to embark on Glen Rock Youth Basketball's 2015-2016 campaign promoting healthy competition and superior sportsmanship throughout our town and the surrounding communities.

A huge thank you goes out to the myriad of volunteer coaches, commissioners, and administrators for their selfless efforts which have made these programs so popular, vibrant, and successful.
Please visit the league pages above for access to individual team pages which will display schedules (under construction) and highlights of the season as it progresses.
Thank you for your patience while we re-branded the GRYBL with this enhanced website and registration process.  We are confident that the changes we have made will serve the program well for many years to come.
GRYBL